Christian culture talks a great deal about being "under attack." God is under attack, truth is under attack, the gospel is under attack, one-man-one-woman marriage is under attack, the right to life is under attack, the right to worship is under attack. This is interesting because it's laid out pretty clearly in the Bible that truth will constantly be under attack until the day of Christ's return. It says there will be no letting up.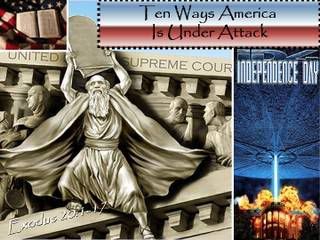 *Note the use of Papyrus font.

Some Christians even protest the separation of church and state and say that this part of the American constitution is an attack on those who believe in God by limiting their expression of their beliefs.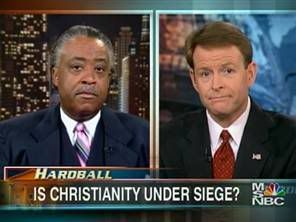 The Apostle Paul said that Christ's followers are blessed for being persecuted. However, you might not know it from the way some Christians protest being attacked. If being attacked is a given, and something you are even commanded to give thanks for, does talking about it in this way make it seem you really believe that?